Founded in 2008 by Nikki Bowman, New South Media, Inc. is a multimedia company that publishes regional lifestyle and travel magazines for a national audience. New South Media, Inc. publishes WV Living, Morgantown, WV Weddings, WV Living Outdoors, and West Virginia Focus.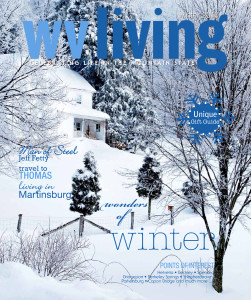 WV LIVING magazine, published by New South Media, Inc., is the premier lifestyle and travel publication that celebrates contemporary life in the mountain state. It showcases uplifting stories about successful West Virginians, travel destinations, beautiful photography, Appalachian artists and craftsmen, down-home entertaining, charming shops, and unique restaurants. Sold on newsstands coast to coast and in Canada, it brings West Virginia into homes across the country. WV WEDDINGS magazine is the bridal "bible" for the state. It is an indispensable resource guide that covers everything from real weddings and beautiful venues to creative cakes and fabulous florals.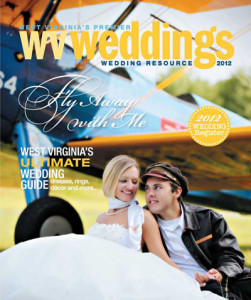 Visit wvliving.com or mywvwedding.com.
MORGANTOWN magazine, published bi-monthly by New South Media, Inc., is the premier lifestyle magazine that celebrates West Virginia's fastest growing city—and home to West Virginia University. From neighborhoods to music to food to football, we will keep you in the know about what's going on, who's doing what, and where you need to be. Whether you are relocating or a lifelong native or an incoming freshman, MORGANTOWN is your go-to resource.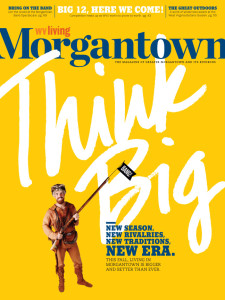 Visit morgantownmag.com for more information.
Office hours: Monday-Friday 8:30am-5pm

New South Media, Inc.
Phone: 304.413.0104
Fax: 304.413.0105
Email: info@newsouthmediainc.com